So you're looking for an extra source of income to make your expenses a little easier. Have you ever thought about renting out an extra room in your home? Whether you're paying off a mortgage, other loans, or just for other purchases, this would help a lot. Perhaps you own an apartment or a house big enough to have another resident.
As a host, you should treat your renters as guests and learn the basics of entertaining and preparing their necessities. You have to be clear about your target customers. Is the room good for a couple, a group of friends, or a family? For how many people? You should also know the purpose of their stay so you would know what to expect, what, and how much to prepare.
Another important thing is their privacy and their own space. There's such a thing as overly hospitable. Remember that you want to make them feel relaxed, free, and comfortable. Be sure you know what they like before offering them something, like snacks, meals, or the temperature of their bedroom.
In the bedroom
You should prepare extra pillows, extra blankets, extra fresh towels, or anything they might need. Don't forget to provide them with extra clothing hangers in the closet, especially if you're letting them stay longer than a weekend. Make sure they have enough storage for their stuff, like drawers, shelves, racks, and hooks.
As a welcome, prepare them a snack tray beforehand and add some treats they like. Include a liter bottle of water so that they wouldn't have to go to the pantry to get something to drink, especially if they get thirsty in the middle of the night.
A welcome basket
Another pleasant idea would be creating a welcome basket for your guests, including room necessities such as face towels and travel-sized products—shampoo, conditioner, hand sanitizer, body wash, loofah, hand cream, and body lotion. If you already have those in the bathroom, you can make it a little skincare kit, including a face cleanser, moisturizer, sunscreen, and facial masks.
If you're feeling extra, you can provide them with bedroom essentials, such as eye masks and earplugs. You can also add their own headphones if they want to watch a movie or listen to music and don't want to make unnecessary noise.
You also add a map of the area you're in, guiding them to different spots in the city where they can have fun and relax, including the nearest shopping malls, restaurants, bars, spas, parks, beaches, swimming, and gyms. You can also include some other famous entertainment facilities, like karaoke bars, escape rooms, and amusement parks.
In the bathroom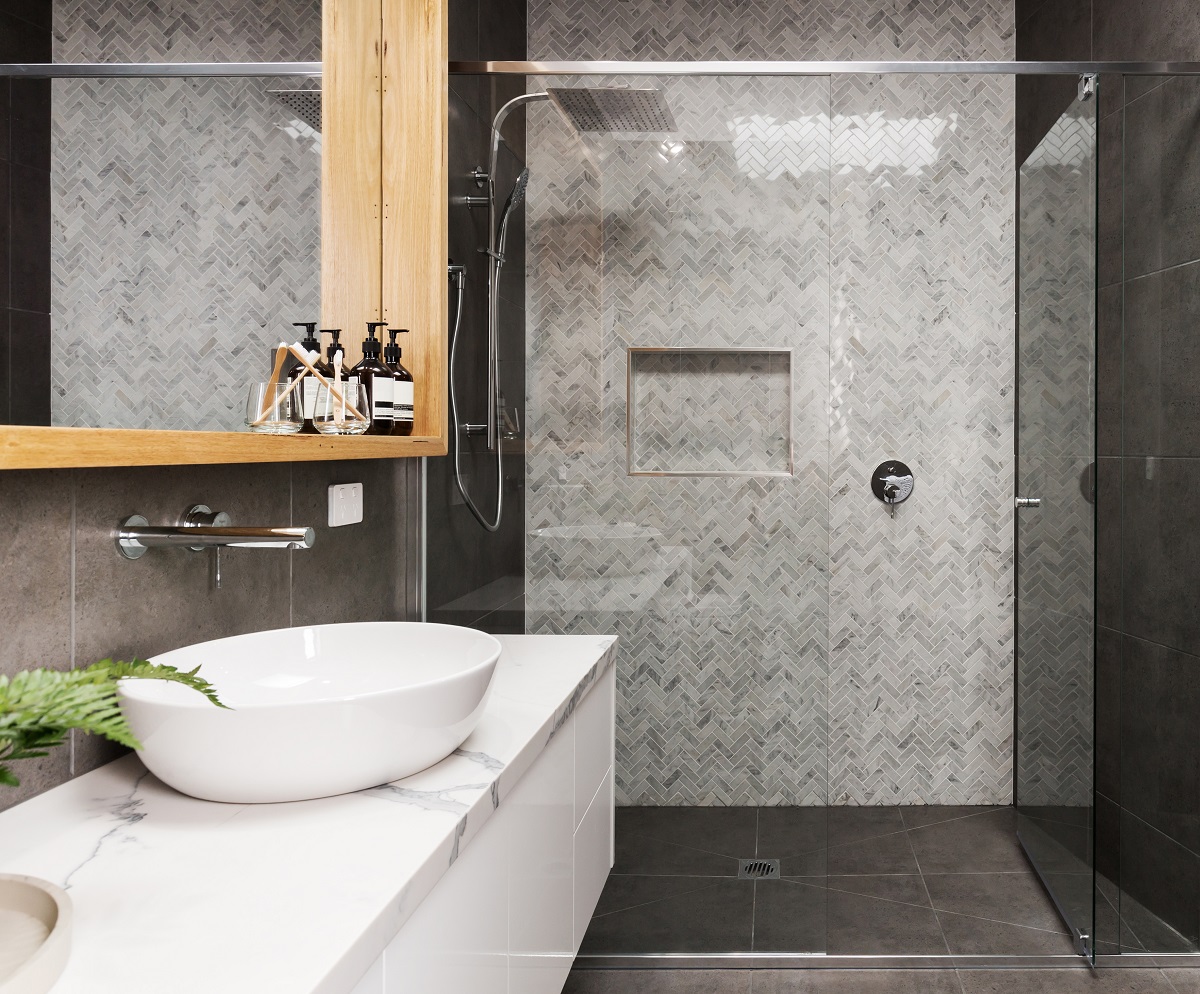 You know the basics: towels, shampoo, conditioner, and soap. Don't forget other necessities, like anti-allergies and pain killers.
For an extra feature, you can install speakers in the bathroom if they want to listen to music while they're showering, taking a bath, doing their business, or doing their makeup. If that's too much, you can just provide a portable Bluetooth speaker for the entire room.
If your bathroom has a bathtub, you can provide them with bath bombs and bath salts, or you can add these to the welcome basket together with the bedroom essentials.
If they don't have their own bathroom in their room, make sure that the hallways and stairways are well-lit so that they can go to the bathroom or kitchen with no problem.
In the kitchen
If they have their own pantry, include a list of available snacks and drinks to help themselves. You can decide which are for free and for purchase. Can they cook their own meal? Do you offer free meals?
You should make essential drinks for free, such as water, coffee, tea, sugar, milk, and creamers. You can ask them beforehand what kinds of snacks they like so you know what to stock their fridge and pantries with. Display a fruit basket where they can help themselves have a healthy snack.
If you share a kitchen with them, you can have a paper and pen placed somewhere they can notice and let them jot down the things they take. Make sure to let them know if these things are free or for purchase to make them aware.
Of course, you should also consider what works for you. If you have kids, you don't want a sexually active couple or a group of party people renting your room. Set some clear ground rules and guidelines for a peaceful and successful renting business.
Once you know the basics of entertaining out-of-town guests, you may now proceed with some extra features to get a high rating so more people would want to rent your place. Of course, you don't have to feel obligated to apply these suggested ideas to increase your room's value.