It can be challenging to take care of a family and work simultaneously. Juggling the responsibilities of both can be overwhelming, but it doesn't have to be impossible. Some professionals can help you take care of your family to focus on your job while ensuring the health and safety of your loved ones.
Here are some professionals who can help you take care of your family:
1. A professional nanny
A professional nanny can take care of your children while at work. They can help with homework, ensure the kids eat healthy meals, and get them ready for bed. Nannies can also take the kids to extracurricular activities and playdates. Some nannies even have experience with special needs children.
When looking for a nanny, check references and ask for background checks. It would be best if you also interviewed multiple candidates to find the best fit for your family. Ask each nanny about their experience, what they like to do with kids, and how they would handle various situations.
2. A good family doctor
A family doctor can be a great resource for families. They can provide routine care, sick visits, and vaccinations. They can also offer advice on various health and wellness topics. When someone in your family gets sick, a family doctor can help you determine what's wrong and how to treat it.
Many people choose to see a family doctor because they feel more comfortable discussing personal health issues with someone they know and trust. Family doctors can also provide referrals to specialists if needed. Always check with your insurance company to ensure a doctor is in-network before making an appointment.
3. A family dentist
A family dentist can help you and your family maintain healthy teeth and gums. They can provide expert dentistry with routine cleanings, fillings, and other dental procedures. A family dentist can also offer advice on how to take care of your teeth at home and prevent cavities.
Especially when you have younger children, it's crucial to find a dentist that you and your family feel comfortable with. You might need to find a pediatric dentist if your children are very young and afraid of the dentist.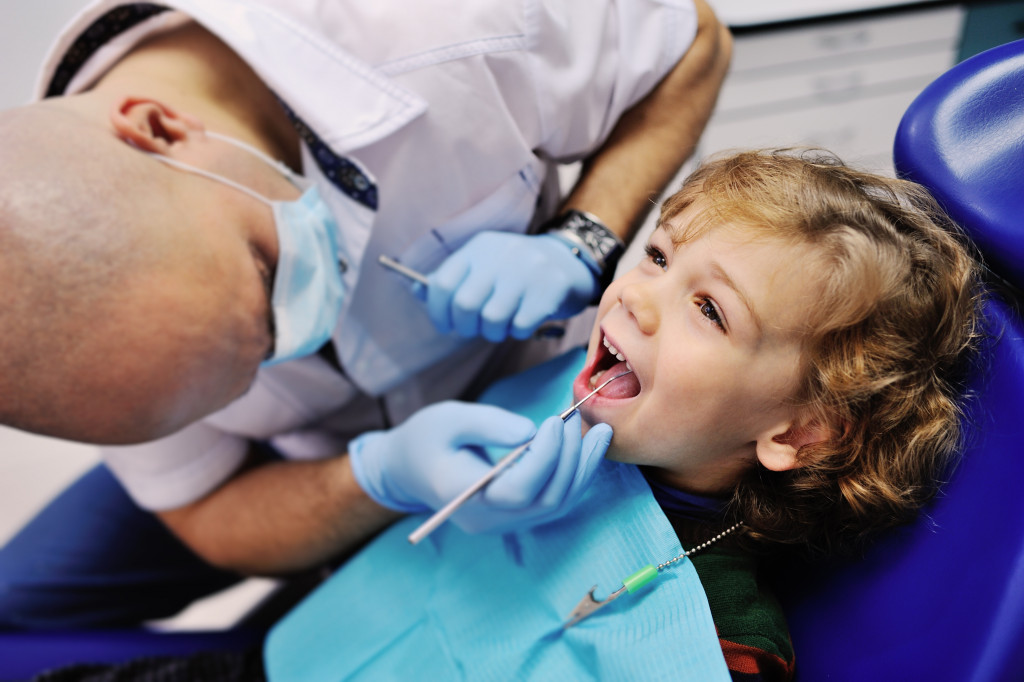 4. A financial planner
A financial planner can help you and your family manage your money. Even if you have a good income, it is important to budget and save money. A financial planner can help you figure out how much to save, invest, and spend. They can also offer advice on topics like insurance and retirement.
If you're unsure where to start, ask your friends and family if they know a financial planner they trust. You can also search online for financial planners in your area.
5. A mental health professional
Mental health professionals are trained to help people with mental health issues. They can provide therapy, medication, and other treatments. Mental health professionals can also offer support to family members. If someone in your family is dealing with depression, anxiety, or another mental health issue, they can help.
Additionally, families dealing with mental health issues can benefit from counseling. Counseling can help family members communicate better, understand each other, and work through problems. If you're interested in counseling, you can search for counselors in your area or ask your doctor for a referral.
6. Daycare providers
You might need to put your children in daycare if you work full-time. Daycare providers can take care of children while their parents are at work. They can provide a safe and loving environment and age-appropriate activities. Different daycare providers offer various services, so be sure to ask about what is included.
When looking for a daycare, it's essential to visit different facilities and meet the staff. You should also ask about the ratios of children to adults and the provider's experience. You only want to leave your children in the care of someone you trust.
7. A pet sitter
If you have pets, you might need to find a pet sitter when you go on vacation. Pet sitters can take care of your pets while you're gone. They will make sure they are fed, watered, and exercised. Some pet sitters will also provide other services, such as bathing and grooming.
Some pet sitters will stay at your house while you're gone. Others will come to your home multiple times a day to check on your pets. If you're leaving town for an extended period, you might need to board your pets at a kennel or veterinary clinic.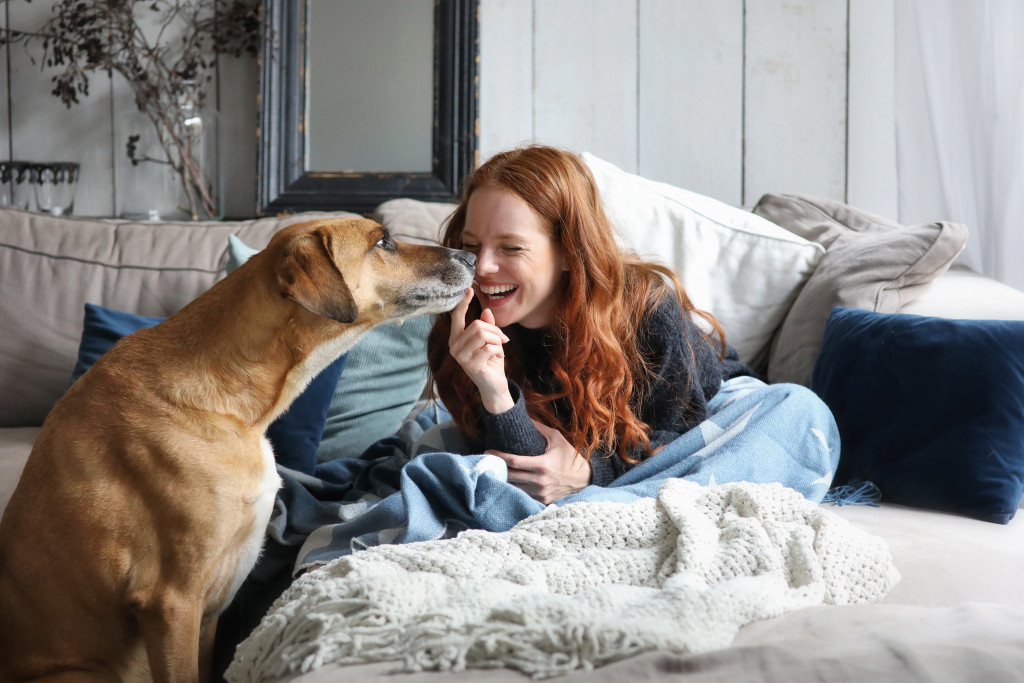 When looking for professionals to take care of your family, it's essential to do your research. Interview different providers and check references before choosing someone. You should also ensure that the provider is a good fit for your family's needs. With the right professional help, you can take care of your family and have peace of mind.