Starting a new company can be a daunting undertaking, but it doesn't have to be. This article will go over several tips for setting up your business and getting the most out of your time and money.
Research Your Market
Researching your market is one of the most important things you can do when starting a new company. By doing your research, you can learn about your potential customers, their needs and wants, and how best to reach them.
This information will help you make informed decisions about your business, from its products and services to its marketing strategy. It also allows you to know the business model to use. You can set up a traditional brick-and-mortar business or opt to dropship electronics to reduce the cost of maintaining an inventory of your products.
There are several ways to research your market. You can start by talking to people already in your target market, such as family and friends. You can also look online for surveys or research reports done on your target market. Additionally, you can attend trade shows or industry events related to your business. This research will help you better understand your target market and how to best reach them.
Choose Your Business Structure
There are several different business structures to choose from when starting a new company, each with its benefits and drawbacks. The most common business structures are sole proprietorships, partnerships, limited liability companies (LLCs), and corporations. Consider each one carefully before deciding, as the structure you choose will have legal and tax implications.
Develop a Business Plan
You can't start a business without a plan! Outline your company's goals, finances, and marketing strategy in a comprehensive document that will serve as a roadmap for the early days of your enterprise. Don't forget to include market research and target customers in your business plan.
A business plan is an essential tool for any new company. It helps you to define your goals and objectives and outlines the steps you need to take to achieve them. A well-crafted business plan can also help you to secure funding from investors or creditors.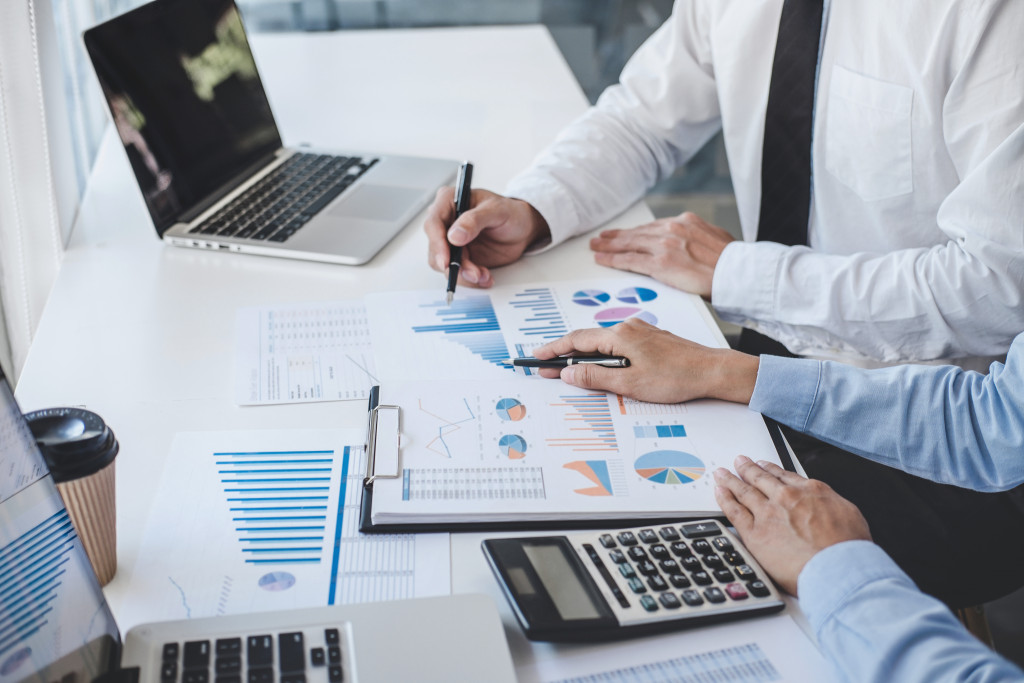 Find the Right Location
One of the most important decisions a business owner will make is where to locate their business. The right location can mean the difference between success and failure. Here are a few things to consider when choosing a location:
Is the location accessible? Is it easy to get to from major roads and highways? Is there adequate parking?
Is the location visible? Will potential customers be able to see your business from the road? Is there signage that is visible and legible?
Does the location have the right mix of businesses? Are there complementary businesses nearby that will attract foot traffic to your business?
Is the location affordable? Can you afford the rent or mortgage payments? Are there any hidden costs associated with the location?
Is the location zoned correctly? Make sure you check with your local zoning office to ensure that your business is permitted in the chosen location.
Hire the Right Employees
When starting a new company, it is essential to hire the right employees. The wrong employees can doom a company from the start, while the right employees can help it grow and succeed.
Some things to look for when hiring employees include:
Experience: The right employees will have experience in the industry or field you are operating in. They will know the ins and outs of the business and can help your company avoid making costly mistakes.
Motivation: The right employees will be motivated to do their best work for your company. They will be excited about the opportunity to help build something new and be a part of its success.
Skills: The right employees will have the skills and abilities necessary to excel in their roles. They will be able to hit the ground running and contribute to your company from day one.
Fit: The right employees will fit in with your company's culture. They will share your values and beliefs and be a positive presence in the workplace.
Hiring the right employees is essential to the success of your new company. By finding employees who meet all of these criteria, you will set your company up for success from the start.
Get the Word Out
Once you've got everything set up, it's time to start marketing your business. There are a variety of ways to do this, including online and offline methods. The most important thing is to get the word out about your product or service and make sure people know what you have to offer.
Starting a new company can be challenging, you'll be well on your way to success by following these tips. Make sure to develop a business plan, find the right location, and hire the right employees. Get the word out about your company and watch it grow!